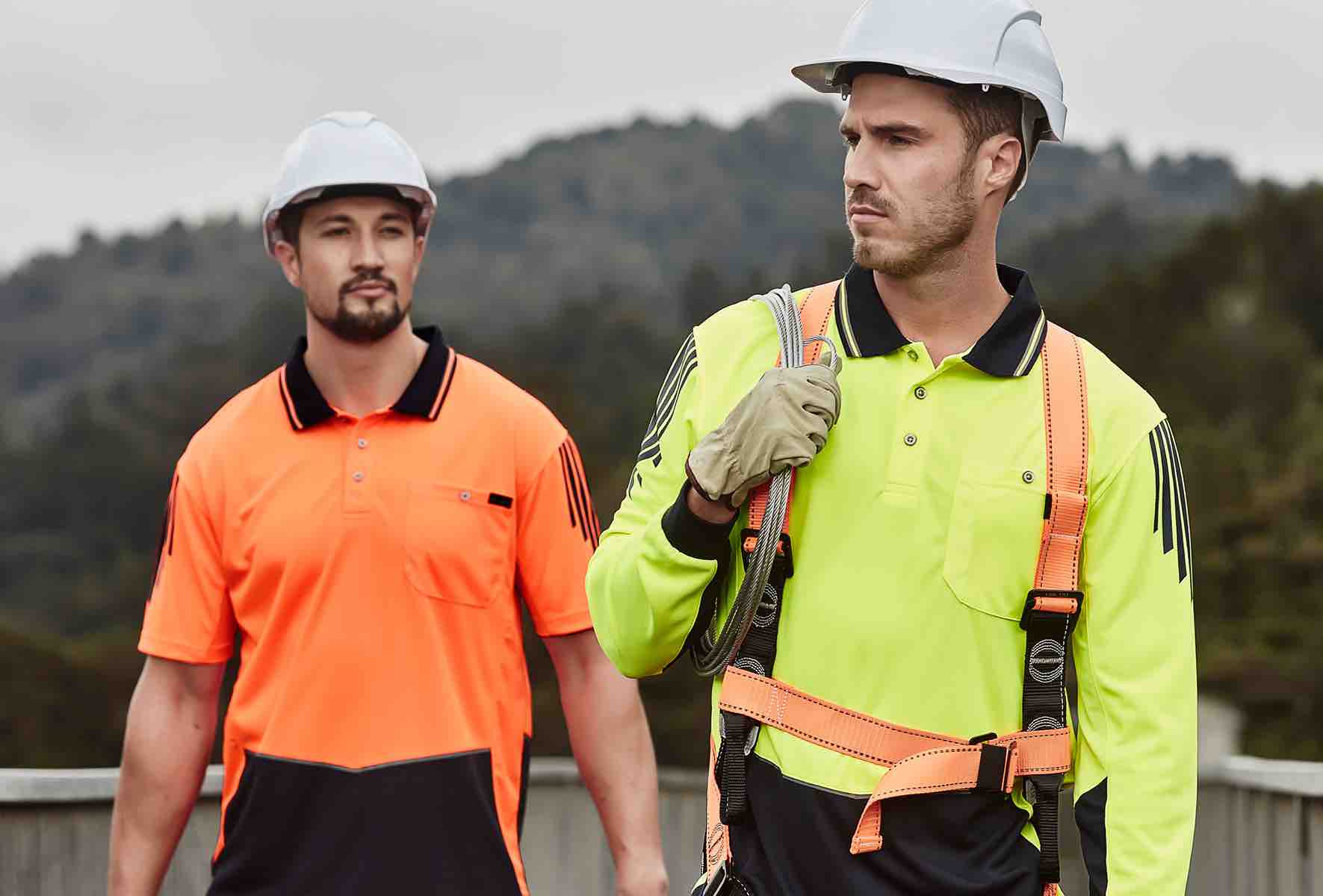 How important is High Vis Clothing on a worksite?
Last updated at: 2019-10-08
When it comes to the worksite, safety must always come first. Unlike in an office environment, workplaces (such as construction sites or roadsides) present more hazards and potentially dangerous conditions for workers, especially when dealing with moving traffic, heavy machinery or equipment.
Read More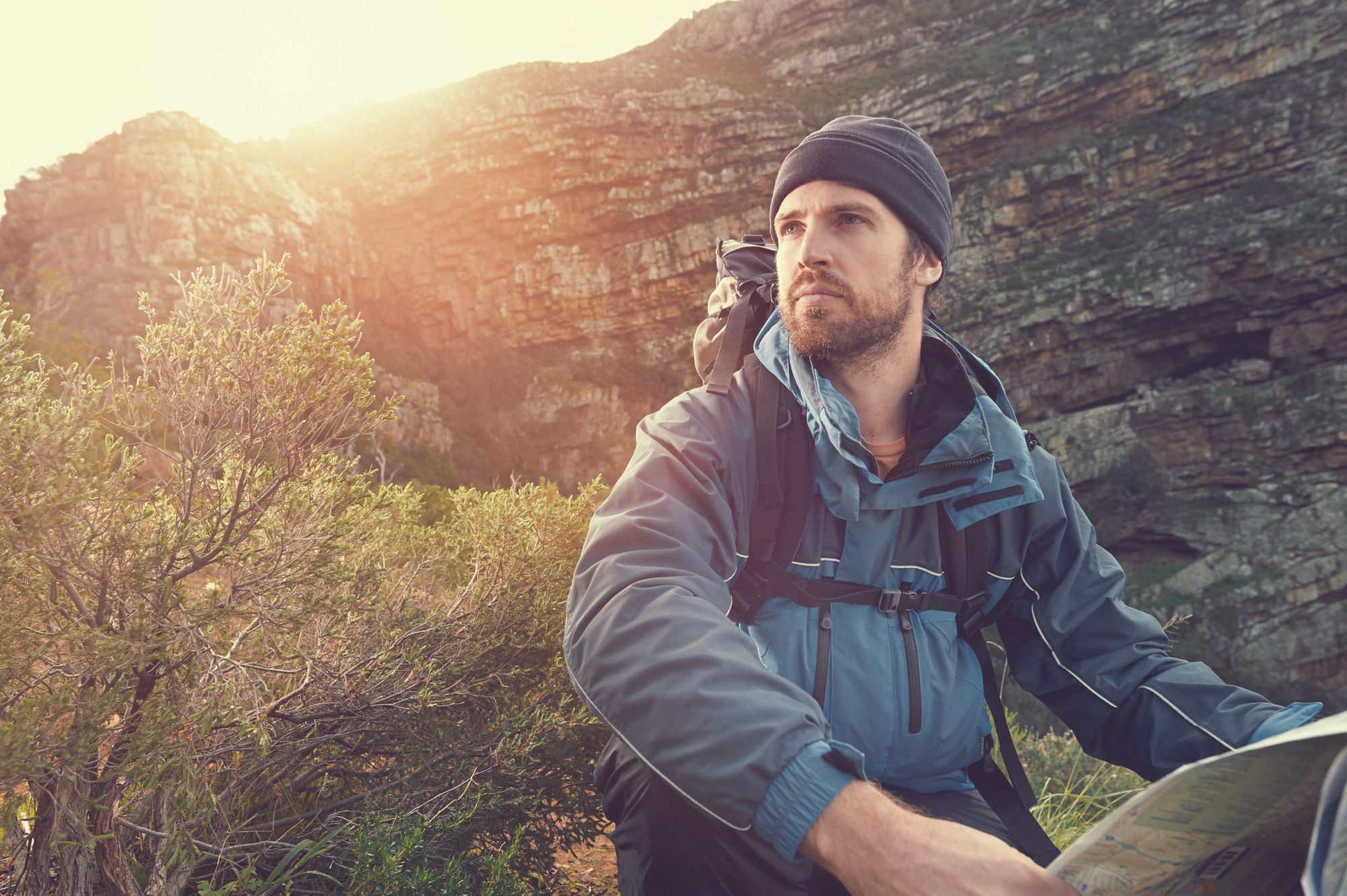 Work Hard, Play Hard – Quick Adventures for Tradies
Last updated at: 2019-10-07
Work hard, play hard. Some would say it's not just a motto, it's a way of life. If you're a real go-getter like us and thrive on getting your next shot of adrenaline we've got you covered. We've picked the very best quick adventures you can take around Australia and New Zealand. So, set aside a …
Read More